Star Trek The Next Generation XXX Parody Film DVD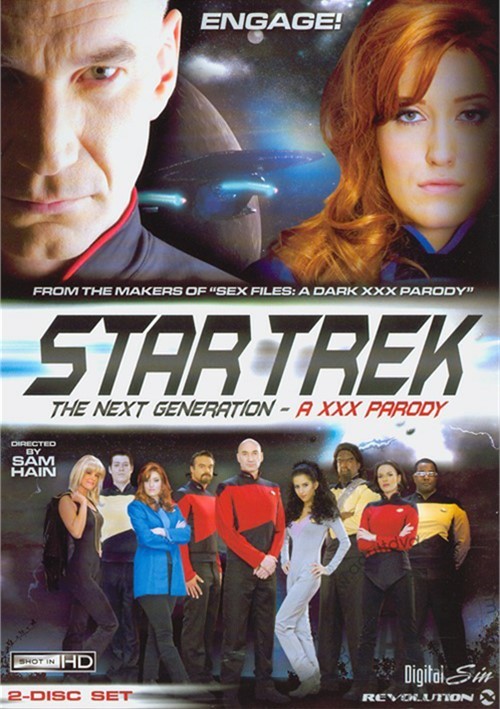 Engage!
Join Picard (Giles), Riker (Rocco Reed), Crusher (Kimberly Kane), and the rest of the Enterprise crew as they boldly go into the final frontier of adult cinema! While en route to Starbase 112, the Enterprise detects strange electromagnetic readings emanating from a barren Class M planet. Upon further investigation, it is discovered that the source of energy is in fact a box containing Tasha Yar (India Summer), the long dead former Chief of Security of the ship, in cryosleep. Is she the real Tasha Ya? Is she a clone? Or is she something completely different? Follow all of your favorite characters as they engage in the biggest sexual adventure of the 24th century!
Starring: India Summer, Dana DeArmond, Bobbi Starr, Kimberly Kane, Xander Corvus, Rocco Reed, April O'Neil, Tyler Knight, Lee Bang
Director: Sam Hain
Studio: Digital Sin
Genres: Adult | Parodies
Length: 1 hrs. 52 mins.
Released: May 05 2011
Lt. Cmdr Data finds Tasha Yar alive on a barren planet near the Romulan Neutral Zone. She appears to be the Tasha who went down with the Enterprise C and ended up on Romulus. Slowly she adjusts to her familiar, yet different crew.
Star Trek-Next Generation A XXX Parody DVD Movie Scenes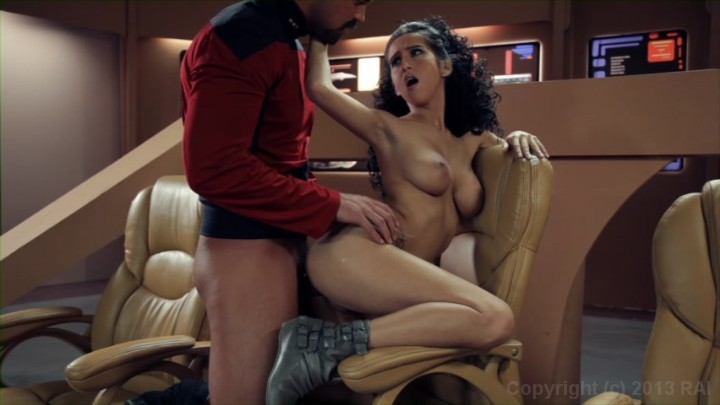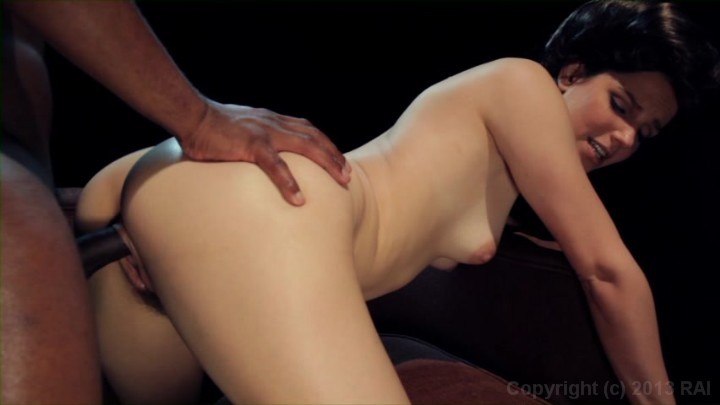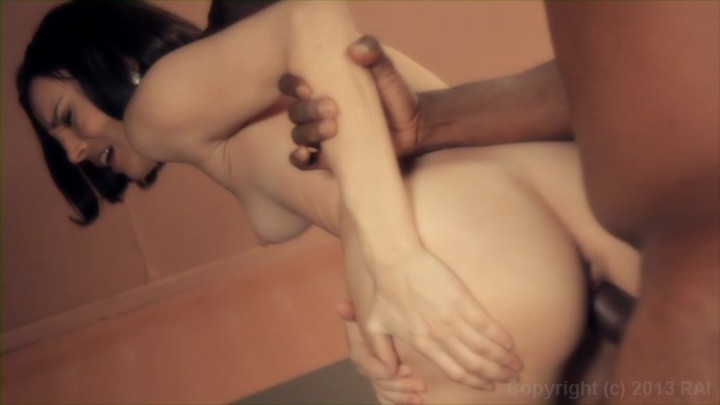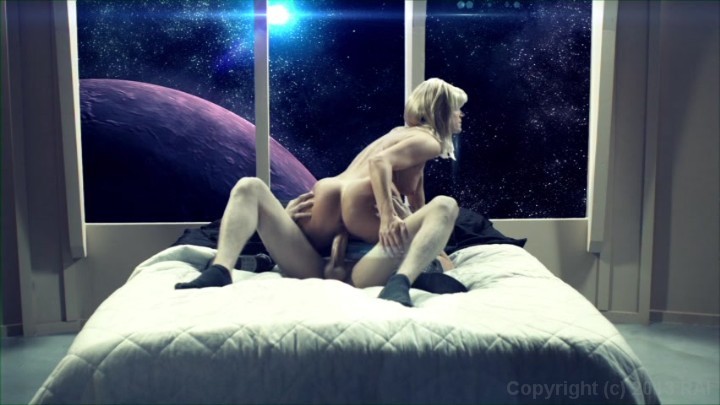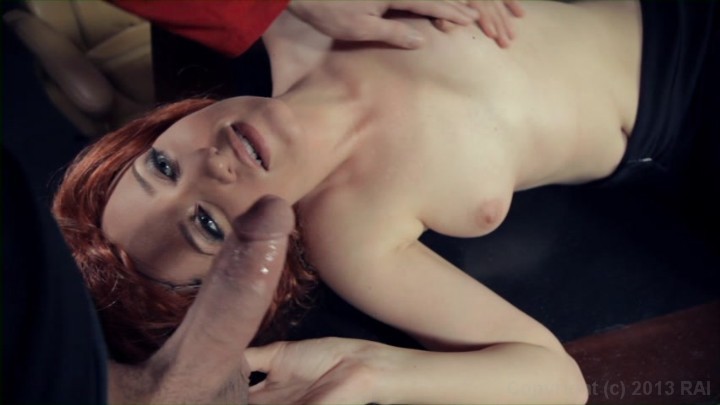 Star Trek-Next Generation A XXX Parody review Grade: A+
The porn industry rakes in billions every year and a large majority of that money probably comes from nerds. Whether it's hentai, sex video games, sex toys or just good old fashion porno, there's definitely no shortage of options for the average nerd. In recent years, the industry took a bold move and began making porn parodies of properties that are associated with nerds. Not that cosplay porn crap, but real genuine parodies of the original source material. Sure, some felt like the gimmick was just tacked on, but then others really seemed to understand the source material and one of those films worth mentioning is Star Trek: The Next Generation – A XXX Porn Parody.
I'll be honest and say that I'm not the biggest Star Trek fan, but I've seen quite a few reruns on UPN-13. Weirdly enough, I believe this film will please the most dedicated fans of the Star Trek series. The story alone will have fans salivating. Formerly deceased Tasha Yar has returned from dead and is once again a crew member on The Enterprise. Many mysteries surround her return, but before the crew can get any answers, they have to have sex with each other. Sounds great right?
One thing that I really loved about the film, was that the sex scenes never dragged on. I remember watching a True Blood parody and thinking: a.) why does True Blood need a porn parody in the first place and b.) when is the 40-minute sex scene going to end? Star Trek XXX does an excellent job of balancing sex and story. There is some great sets in the film as well.  I couldn't t help but laugh at Commander Riker and Deanna Troi's use of the Hollow Deck. Come on, someone must have had sex in there at one time or another.
Many hardcore Trekky fans may recognize Giles Aston as Captain Picard. The well known Trekky joined the cast after reading the script, but don't get too excited, as Giles has a "stunt double" in the film. One actor that I thought did an excellent job, was the guy who played Data. He had all of the mannerisms of Data down and even in his sex scene with Tasha Yar, he never once showed any emotion. Now that's an actor.
Out of all the porn parodies I've seen, this is by far my favorite only because if you were to cut out the sex scenes, you'd actually have one hell of a fan made film, which consequentially comes with the DVD. I strongly advise you check this film out. Very few porn parodies can stand on just their story alone and if your a fan of Star Trek you're definitely not going to want to miss this one. ENGAGE!
Watch Star Trek-Next Generation A XXX Parody DVD Digital Sin